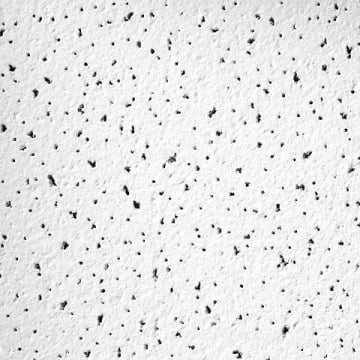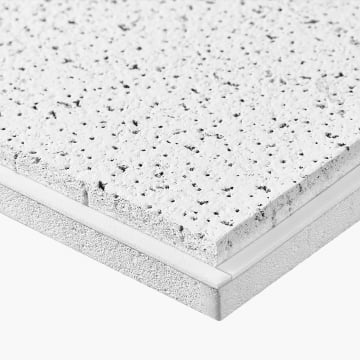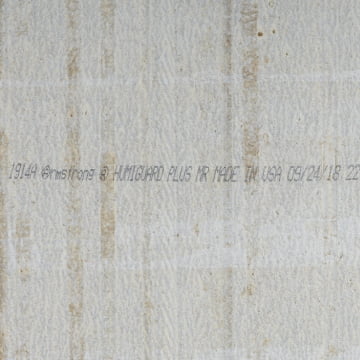 Thank you
We have received your pictures. A customer service representative will contact you with a replacement product or recommendation within 48 hours.
Return to home
Have questions? We're here to help
Chat with us
Our customer service can answer any of your ceiling questions.
Give us a call
Our friendly experts will help you find exactly what you need.